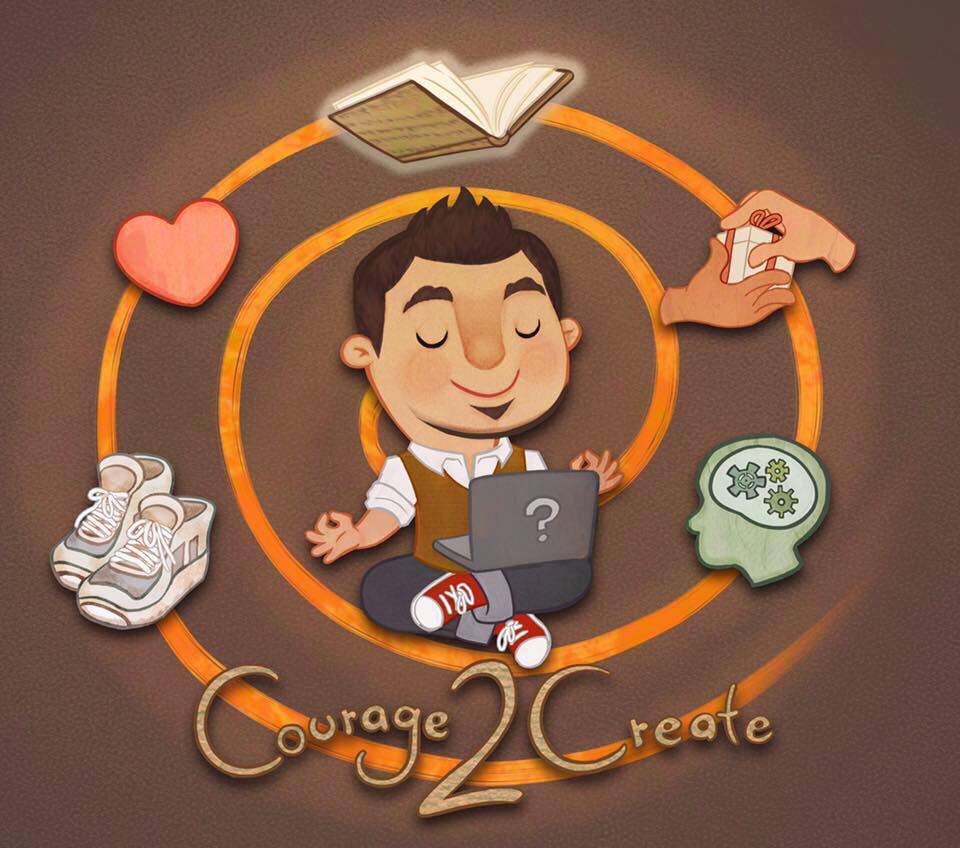 "Ollin Morales' Meditation Un-course:"
unteaching you that you answers are anywhere else but here!
What Ollin will teach:
– whatever arises in the present moment.
Time commitment:
1 hr a week, every Saturday morning at 10am PST for four weeks.
When does it start?
– Starting in the New Year
How many students?
– Open to 10 students.
Dates?
– January 6th, 13th, 20th, 27th
Cost:
– sliding scale, starting at minimum $25 a class, maximum $100.
Pay via PayPal ollinmorales@gmail.com. (You may buy the entire Live course in bulk and reserve your slot or pay every week, if the class has available slots open that week.)
Reserve your seat!
Where: Zoom meeting (pacific standard time, please take this into account!!!) After signing up for a course you'll recieved an invite to the Zoom meeting. I always start on time so do not arrive late!!!
Email ollinmorales@gmail.com now to sign up for the course. Please check to see if slots are open before purchasing the course. (If 10 is reached we will put you on the waiting list, and we'll inform you if slots are available.
___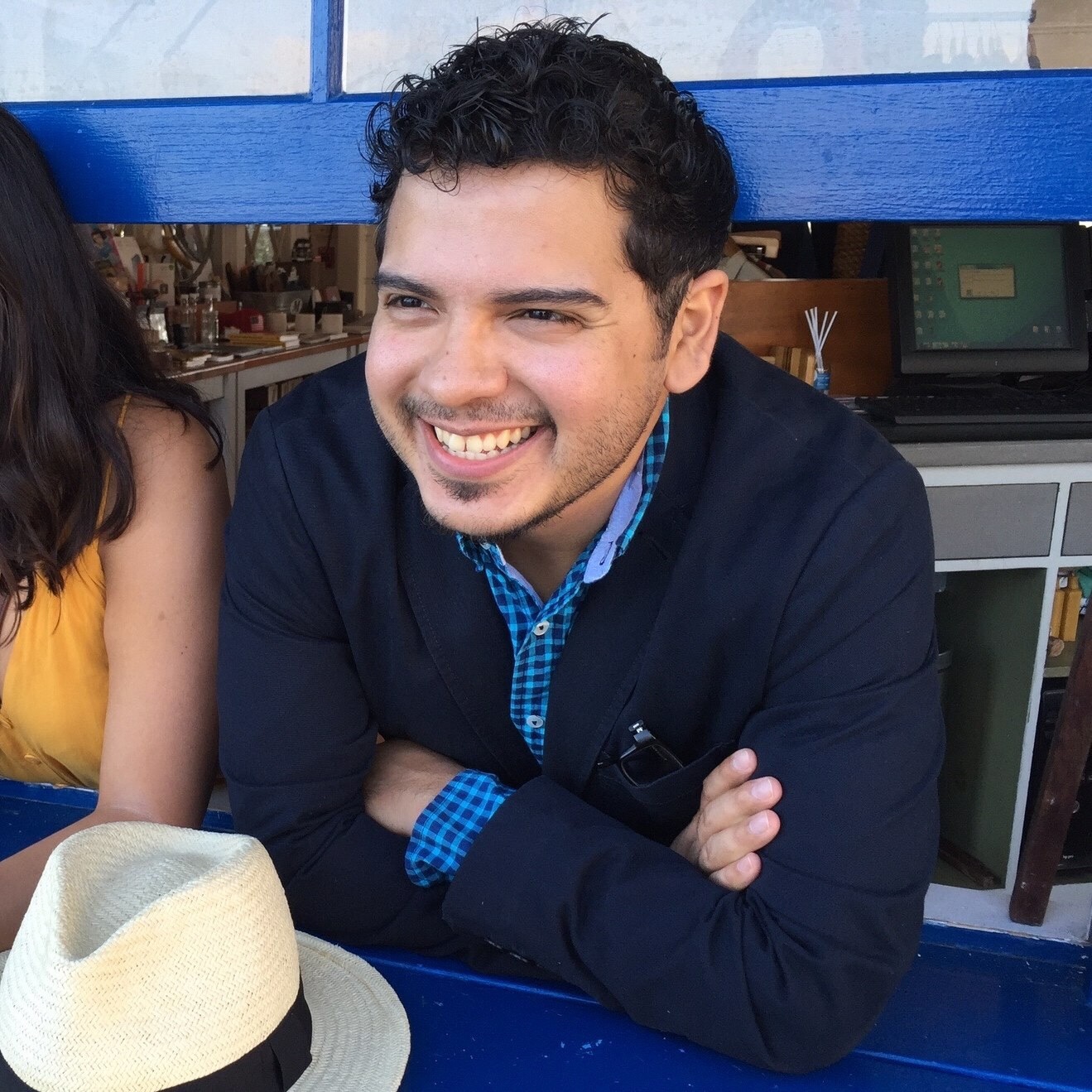 "Don't listen to those who say the path to ascension will take you hundreds of years of struggle. True Enlightenment is only one breath away. This is because you are ALREADY enlightened, you have just forgotten. It's time to remember."
-Ollin Morales, Spiritual Teacher and Angel Translator
FAQ
Why are you teaching this course?
Ollin: For eight years I've been asked by my fans to teach people meditation in a Course-like structure. I have refused simply because I believe that meditation is something you can achieve without a physical teacher present and I believe everyone has the ability and should have the ability to go on that journey alone without external guidance. I changed my mind when I realized I don't have to teach the way other spiritual teachers teach – that is why I'm calling it an un-course. I'm going to teach in the only way I know how to teach: as your total equal, teaching you that you already know the way and proving that in fact, you don't need me, which is a topsy turvy paradoxical way to teach but that's the only way I could convince myself to do it.
What will I learn in the course?
How to be here now, and awaken to the fact that you already enlightened.
How would that benefit me?
I suppose it will de stress you, bring you peace, bring you a sense of the perfection of all that is… but really it's about you recognizing that you are part of a collective soul – and not the individualized Ego you think you are. The intention is to dissolve your ego, or false self, completely and utterly, and give you a sense of your deeper true identity as The One being that we are all a part of.
Wow, that sounds intense.
It is. And that is why I recommend this course if you are open and ready to be challenged. If you were an Angel Reading client of mine, you should also know I will not be channeling your angel during the course, instead you will be taught by me, Ollin, and as you will see, my teaching style is unlike your angel, and unlike anything currently out there. I know The Ego very well and I will seek to push back at it constantly and so unlike the Angel Reading which is always pleasant and comfortable for my clients, my meditation course, taught by me and not your angel, may push you out of your comfort zone and on the border of the unpleasant.
But still I will ensure that you will be safely guided and protected throughout the course.
How do I take the class?
You can join for one class, several classes, or the whole course. There will be no other agenda, goal, or plan in each class other than to be present and trust what arises in the moment.
I am totally ready for something like this, how do I sign up?
Go here more information.