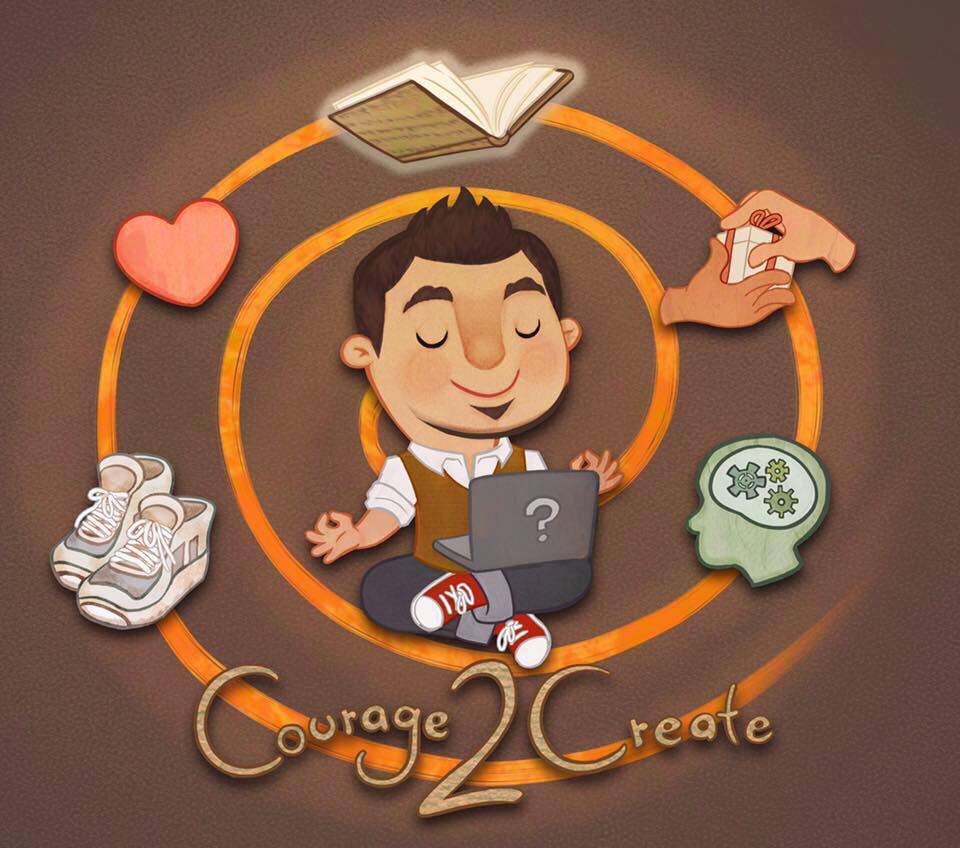 March 2018 course offerings
"Multidimensional Healing" with Ollin Morales (for serious practitioners)
Teaching you how to heal past life wounds, other dimensional selves, ancestral wounds, integrating the higher self, and other multidimensional issues you may be dealing with.
Other topics to be covered: 8-12 chakras, house cleansing, aura cleansing and maintenance.
Dates and times: Tuesday's at 7pm PST March 6, 13, 20, 27.
Length: 1hr
Where: virtual google hang out.
Commitment: I require commitment to all four classes for this particular course.
Cost: $100 for the entire course, all four classes.
Email me ollinmorales@gmail.com to reserve your seat!
"Healing with The Archangels" with Ollin Morales
In this class we will learn how to call in the energy of the Archangels and utilize them to help ground us, heal us and guide us.
Archangels are beings of light and love who serve all mankind and can be called upon in moments of great spiritual crisis.
Class dates: Thursday's at 7pm PST March 8, 15, 22, 29
Class length: 1hrWhere: virtual google hangout
Cost: $25 per class. $100 for whole course.
Commitment: you can take 1 class, several of the classes, or all the classes. We will trust what arises in the moment and deal with what needs healing at the moment.
___
Note: if you arrived here wanting to purchase my ebooks: my eBooks are temporarily unavailable for purchase.
If you would like to be informed when they are available to purchase again please send your email address to ollinmorales@gmail.com with the subject heading "eBook waitlist."
I will send you an email when my ebooks are available for purchase once more.