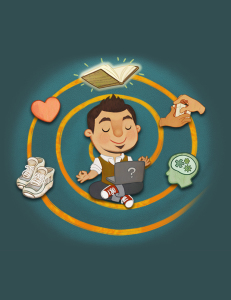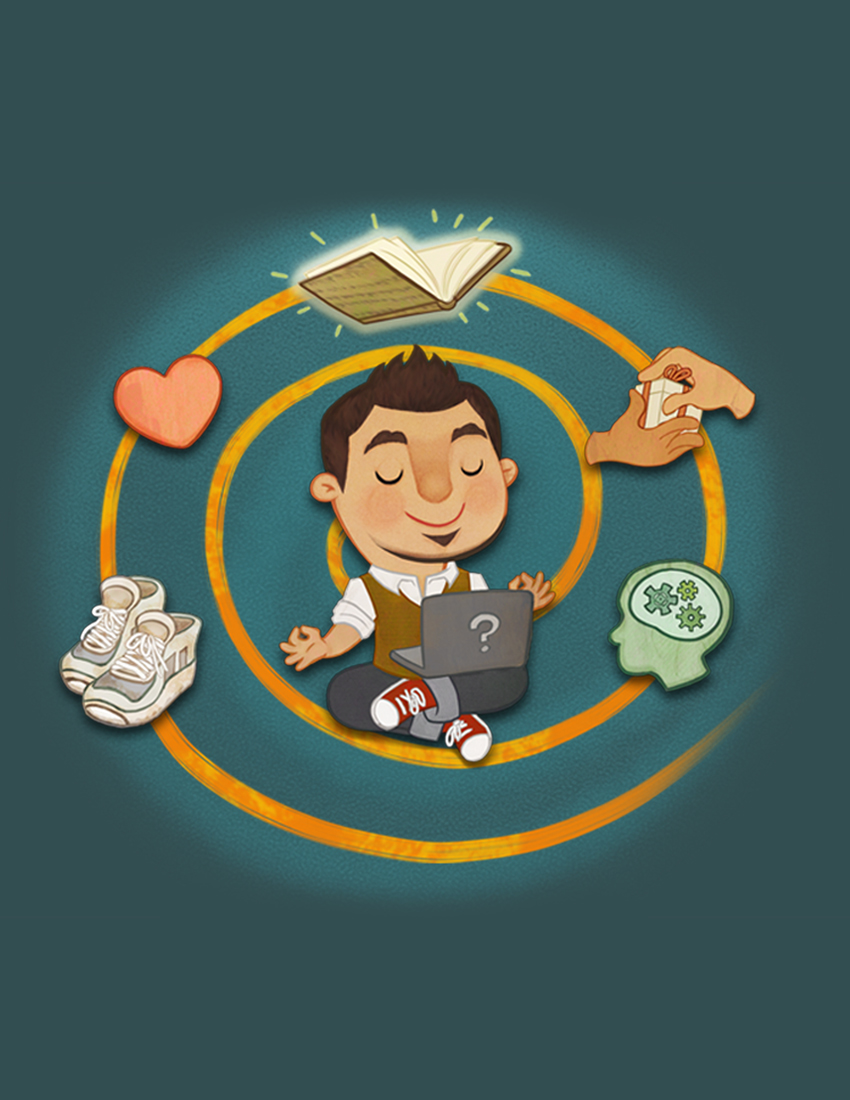 The Courage To Live: How to Remove Your Obstacles and Start Following Your Passion
by Ollin Morales
Price: $19.99
PayPal: https://www.paypal.me/OllinMorales
PLEASE LEAVE A NOTE STATING YOU ARE PURCHASING THE EBOOK
(The eBook will be sent to your PayPal e-mail once the payment is received. If you wish to provide a different email please send it to ollinmorales@gmail.com)
About this eBook:
Inspired by the blog, Courage 2 Create, The Courage To Live: How to Remove Your Obstacles and Start Following Your Passion is an eBook that offers a holistic approach to remedying writer's block–but it's not just for writers: it's for every man and woman who struggles to find their passion, or struggles to finally pursue their passion on a day-to-day basis.

In this new eBook, you will find all the tools, strategies, and resources you will need to help remove all the blocks from your progress, and the motivation you need to start following your passion on a day-to-day basis.

Also, in this eBook, you will discover a thorough explanation of what it means to have a "block," and learn how to heal this block, so that you can finally move forward with courage and creativity in your life.

If you struggle to find out what your passion is, or if you struggle to follow this passion on a day-to-day basis, this book is for you.
See Ollin talk about the eBook here in this video:
Testimonials:
"Here's a treasure for you; Ollin Morales manages to take you in a journey of self discovery, with a book that is written in a clear, easy to follow but profound tone that is methodical with purpose but not too structural, hence it keeps your moving through the pages and exercises, keeps you interested, and motivates you to keep searching. I love that it is written in a friendly and conversational tone, easing the reader into the depth of the content. A great read."
– By Piny Diaz
"Sometimes it can feel feel like we've gotten into a rut or we can become frustrated with our lives when things don't seem to be working out the way we imagine. In this book, Ollin Morales offers thoughtful analysis and suggestions for tackling the different internal roadblocks we face when trying to live a meaningful life. The book is well written and presented in an easily digestible format. I will be putting some of these suggestions into practice in my own life. "
– Theresa Sanchez Bazelli
"I just finished reading Ollin's ebook, which has many gems of wisdom that I have discovered through other teachings. That means they're universal truths, not just personal truths, which are to be shared with others. This book is enjoyable to read because of the gentle nudging conversational style. But more importantly, he has shown us several easy to follow steps, that he has successfully applied in his own life to find happiness in his personal and professional life. That's quite a feat!"
– Ulla Sarmiento, DVM, PhD
"Morales has distilled practicable guidance from complicated concepts, and synthesized this wisdom into an inspirational, organic theme."
– Sean Connolly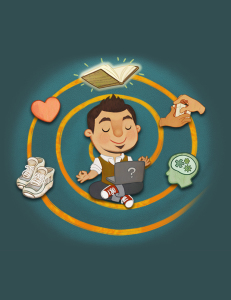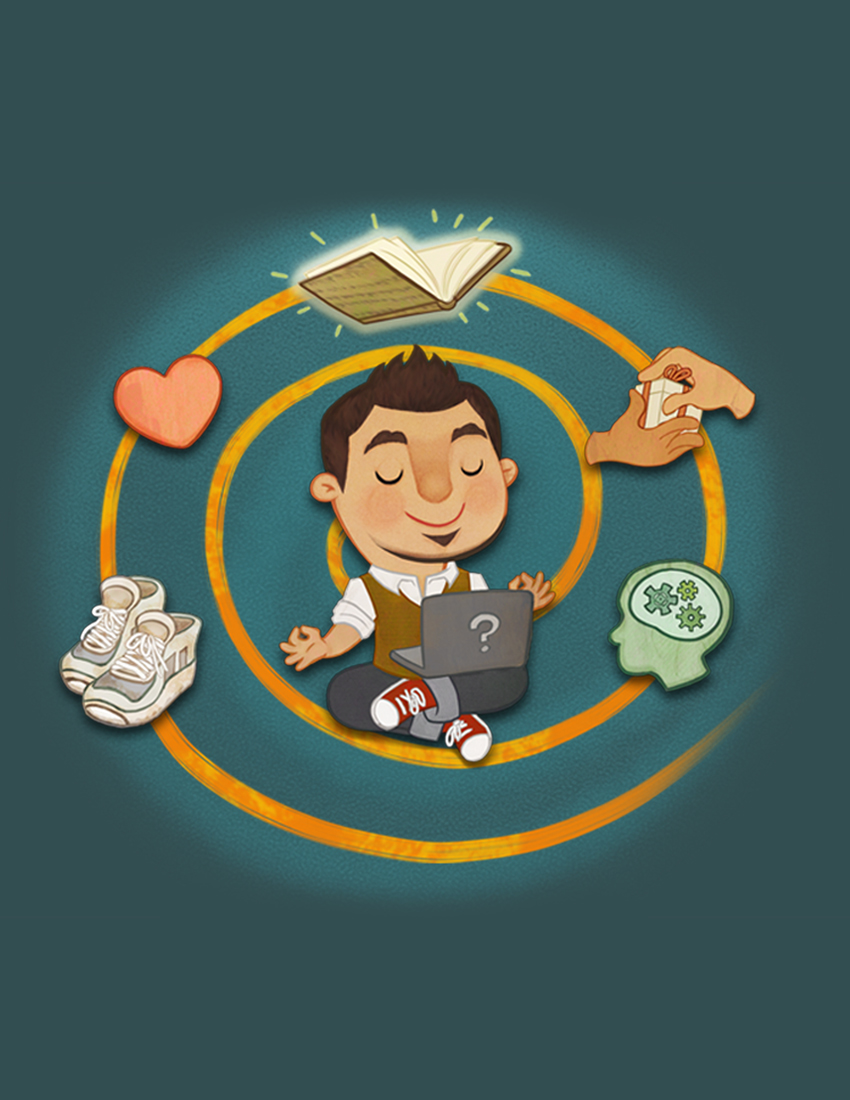 The Courage To Live: How to Remove Your Obstacles and Start Following Your Passion
by Ollin Morales
Price: $19.99
PayPal: https://www.paypal.me/OllinMorales
PLEASE LEAVE A NOTE STATING THAT YOU ARE PURCHASING THE EBOOK
(The eBook will be sent to your PayPal e-mail once the payment is received. If you wish to provide a different email please send it to ollinmorales@gmail.com)